Allegiant Provides Excellence Through a Combination of Extensive Construction Knowledge, Experience, & Critical Path Project Management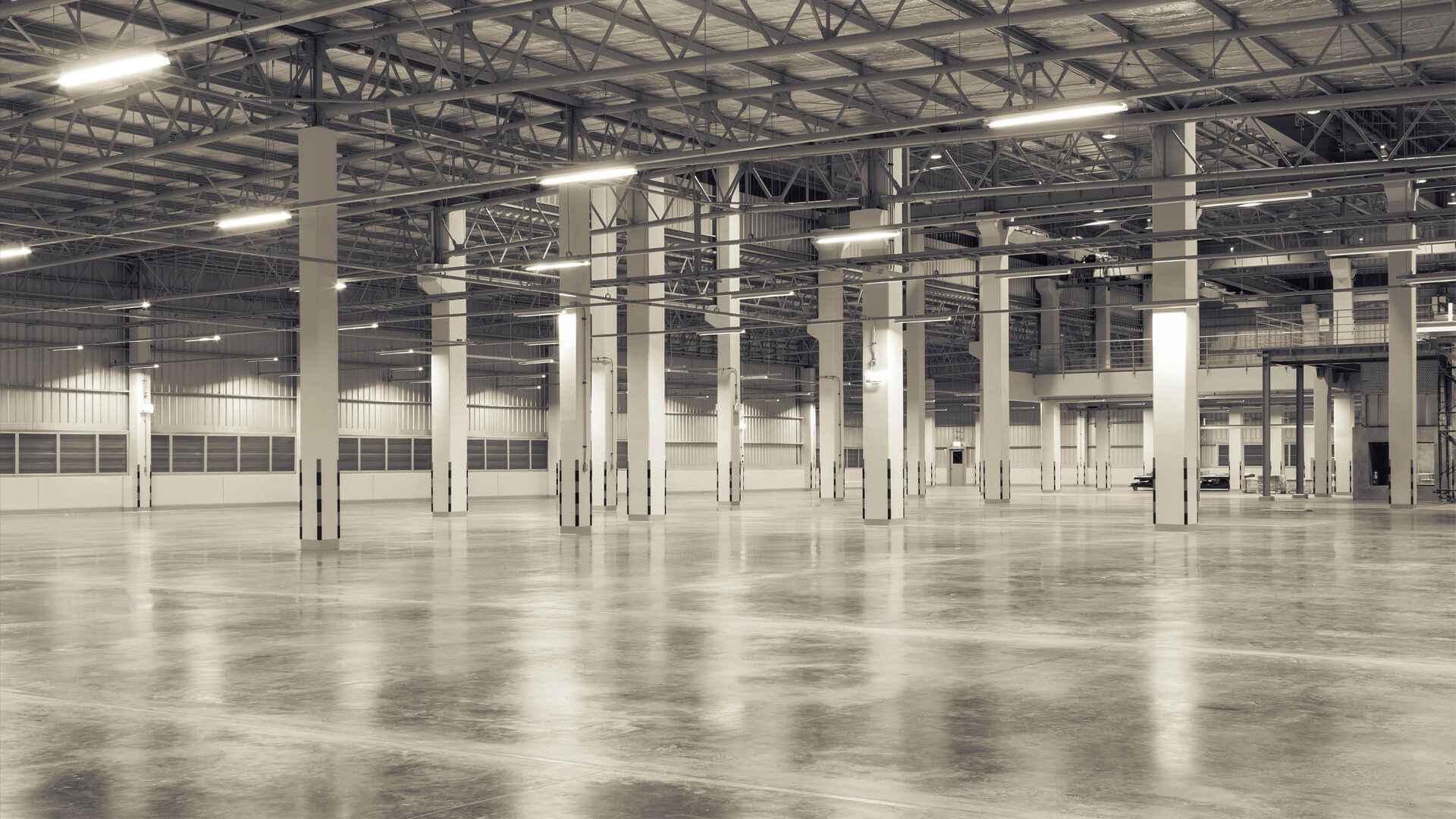 Allegiant Construction was conceived on a single focal point:  Customer Service.   I wanted my clients to hire Allegiant so they could convey their construction needs while continuing servicing clients.   I wanted to integrate their growth with no delineation affecting revenue.
I also wanted to assimilate commercial, industrial, & construction renovation projects. I still love getting up and going to work.  I still love construction and the problem solving that comes with the day to day changes.  Allegiant was created to provide a viable source of leadership and knowledge for construction projects in the current market. Variety is the core success of Allegiant Construction. Enjoying what we do is our reward.  I still look forward to each project.
Allegiant has been offering these services since 2009. We've had our hands dirty long before that. We are a single source entity. Do you have questions on the programming, pricing, future use of your project? There is only a phone call to make. You have a question about your project, and it's a Sunday morning. We're available & we understand.
I was once told by a mentor, you don't have to be the smartest person in the room.  You have to know the resources to be the smartest.  
Construction Management is Allegiant Construction's best asset. The ability to take a client's concept and manage the progress. Turning over the first ounce of dirt to handing over the keys.  The simple nuances of a schedule so that management is honed to razor-sharp precision.  Leading a project that has less time to be inundated with over-run possibilities cannot be underestimated. That ability means more time for customer integration into the project.  Offering an expedited goal of having the customer generate revenue.
Let's be honest – if a customer can't produce revenue in an accelerated time frame; construction management hasn't completed its main task. That is what Allegiant does. We get you in the building, secure your position & turn revenue.
Allegiant can take any project in any phase and nurture it to success. Specializing in subcontractor management & integrating tenant infrastructure, and assisting new facility management teams with facility familiarization, we also provide management of consultants and design professionals in the programming phases of early stages of projects.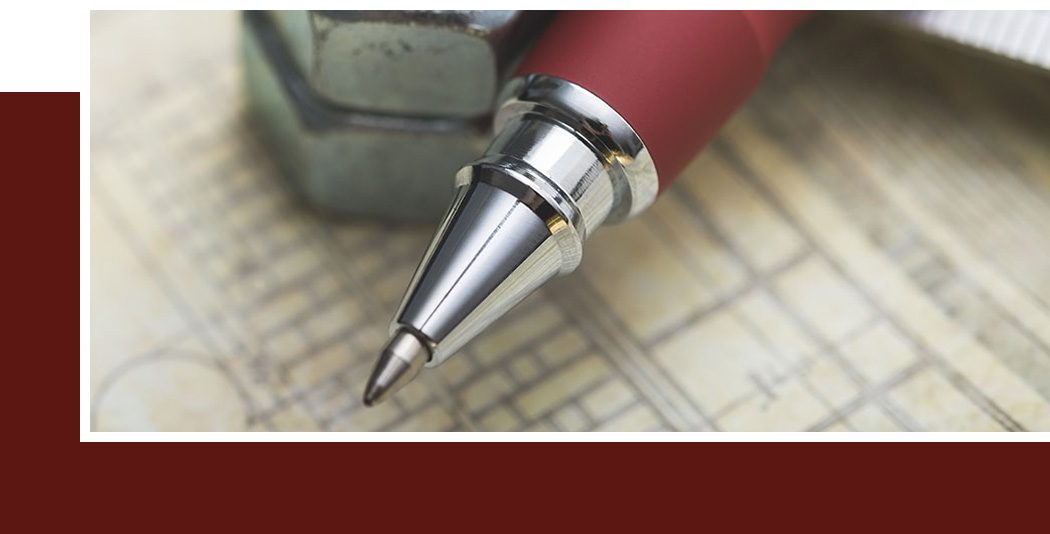 Don't take our word for it

Remedial foundation removal and renovation for multiple machines.  This has been over a year long transition.
Renovation of existing facility with new office addition.
Existing facility remedial construction of site lay down area, maintenance facilities, & office updates.